Four performances created with Fee Christoph experimenting with interactive tech, projection design, and 3D modeling. 
We designed and performed each piece while studying at the University of Michigan's Interarts Performance Program.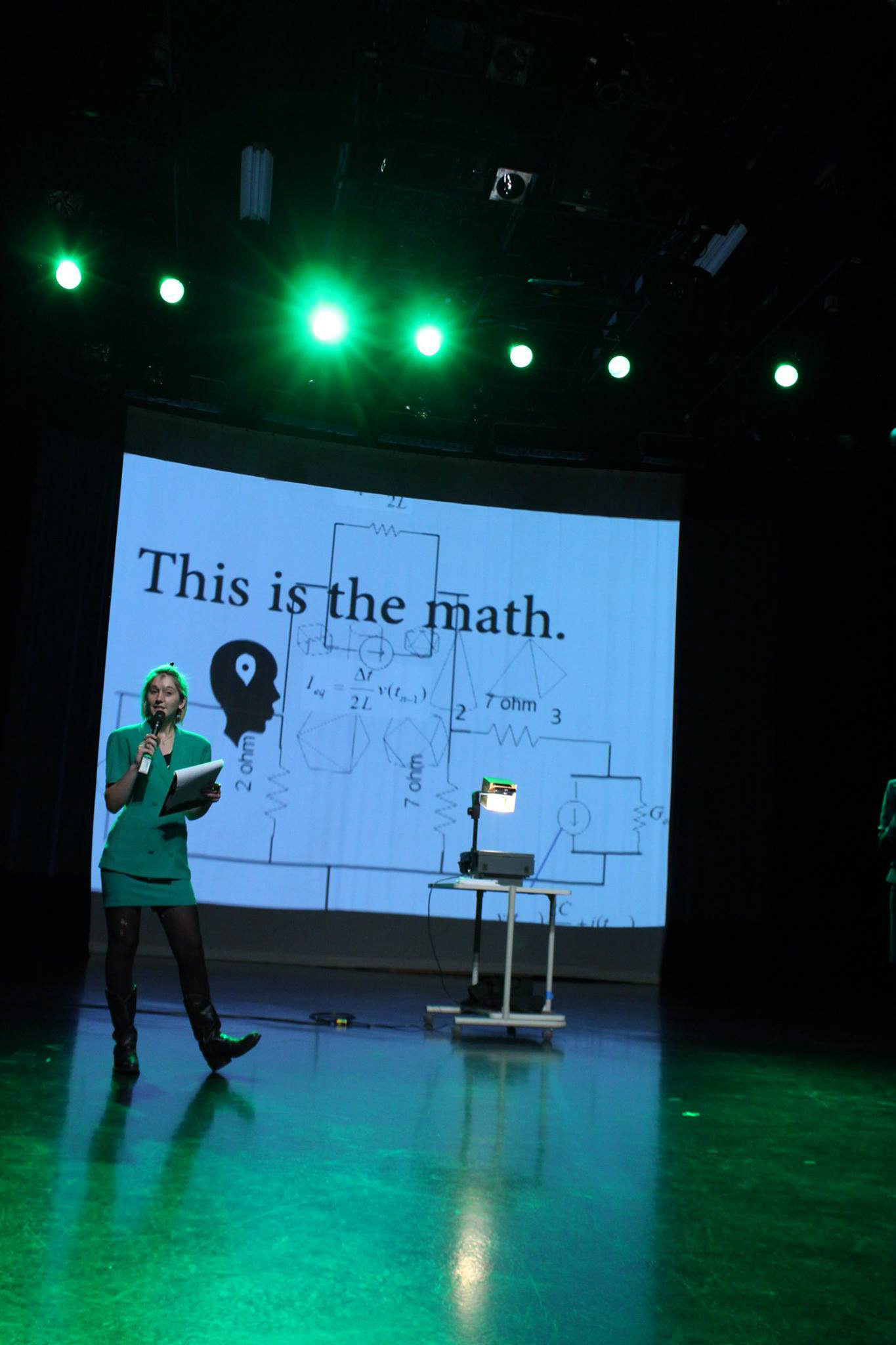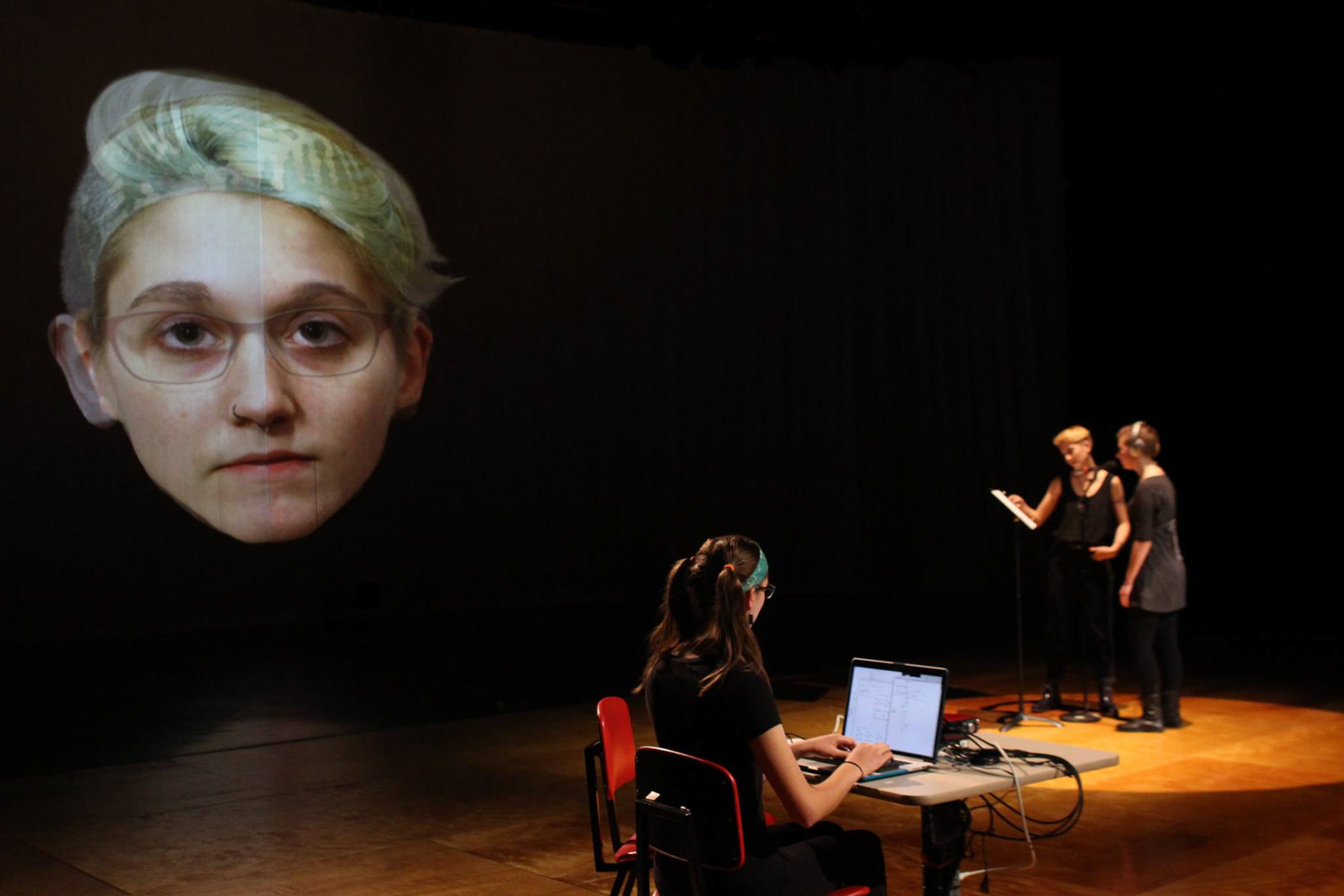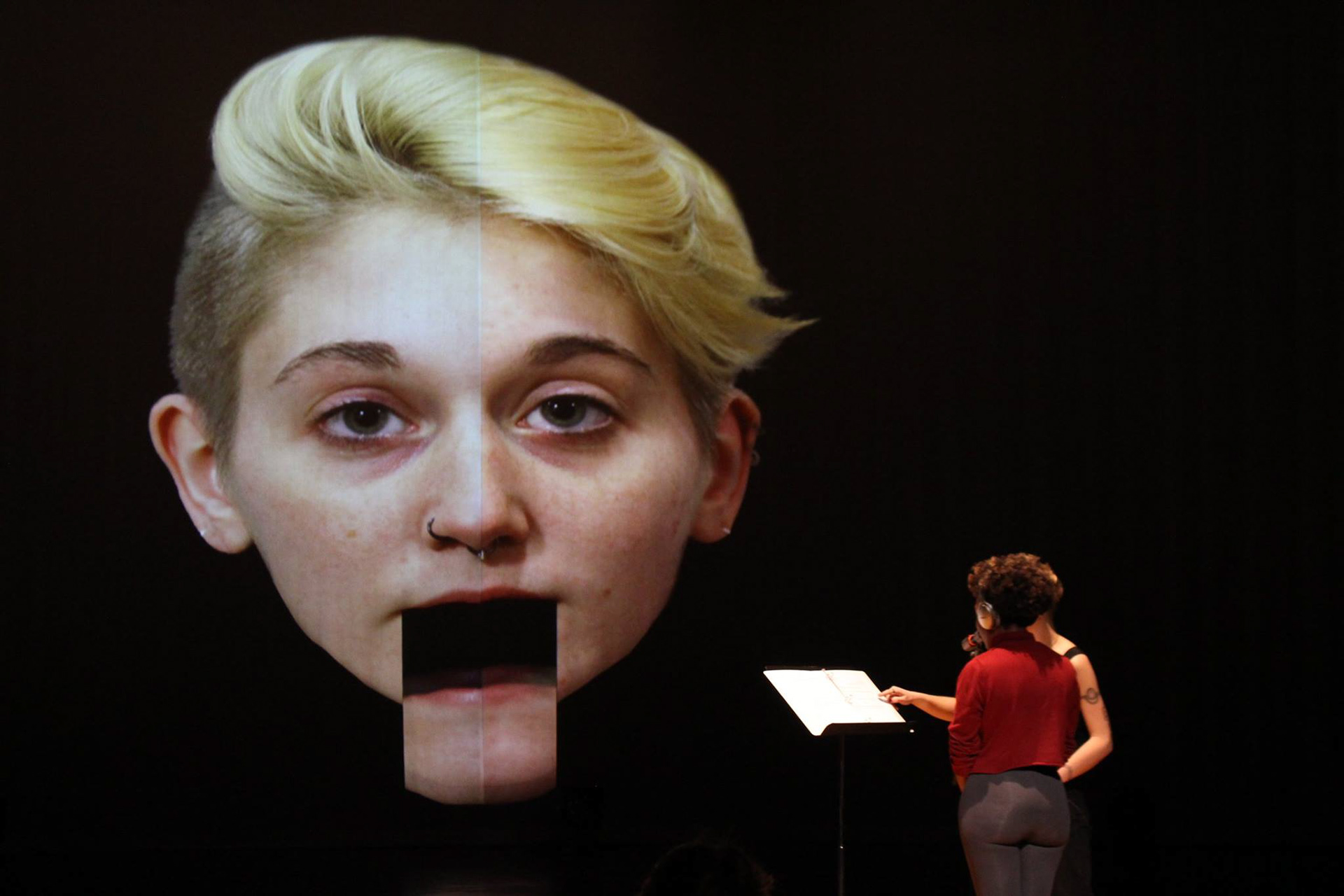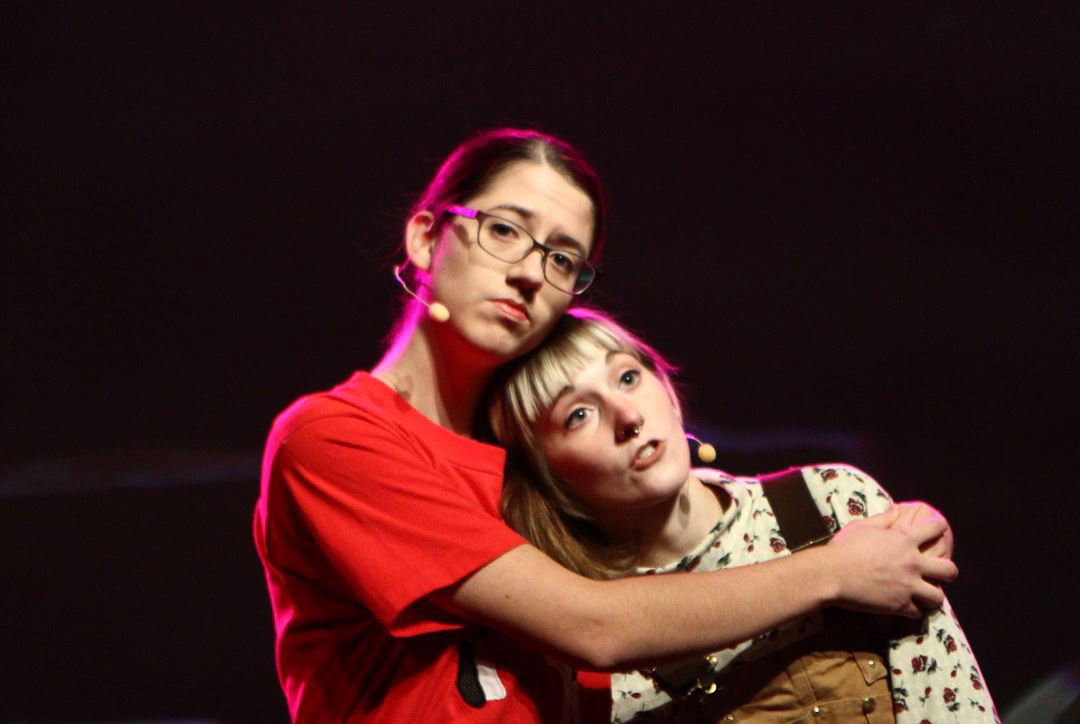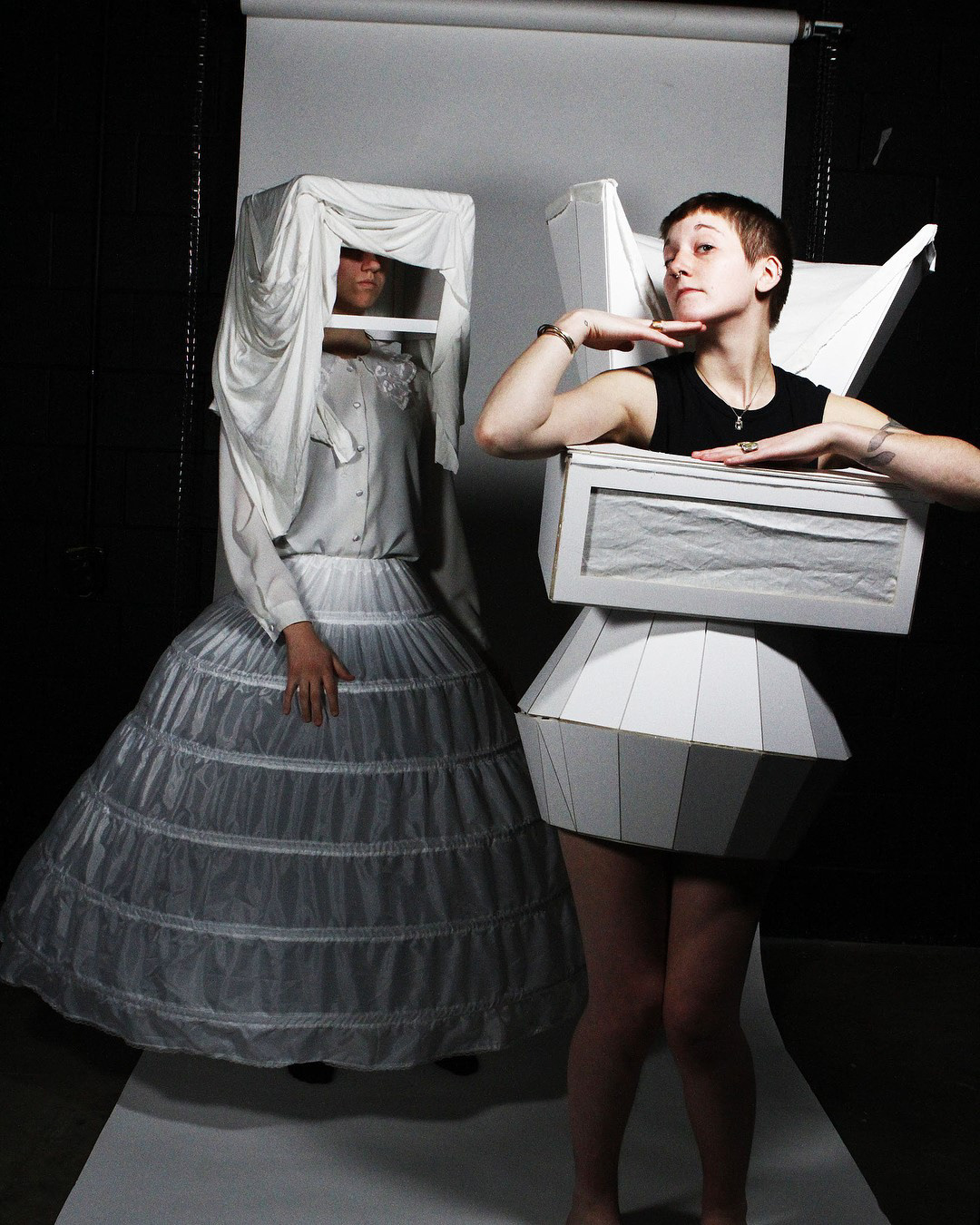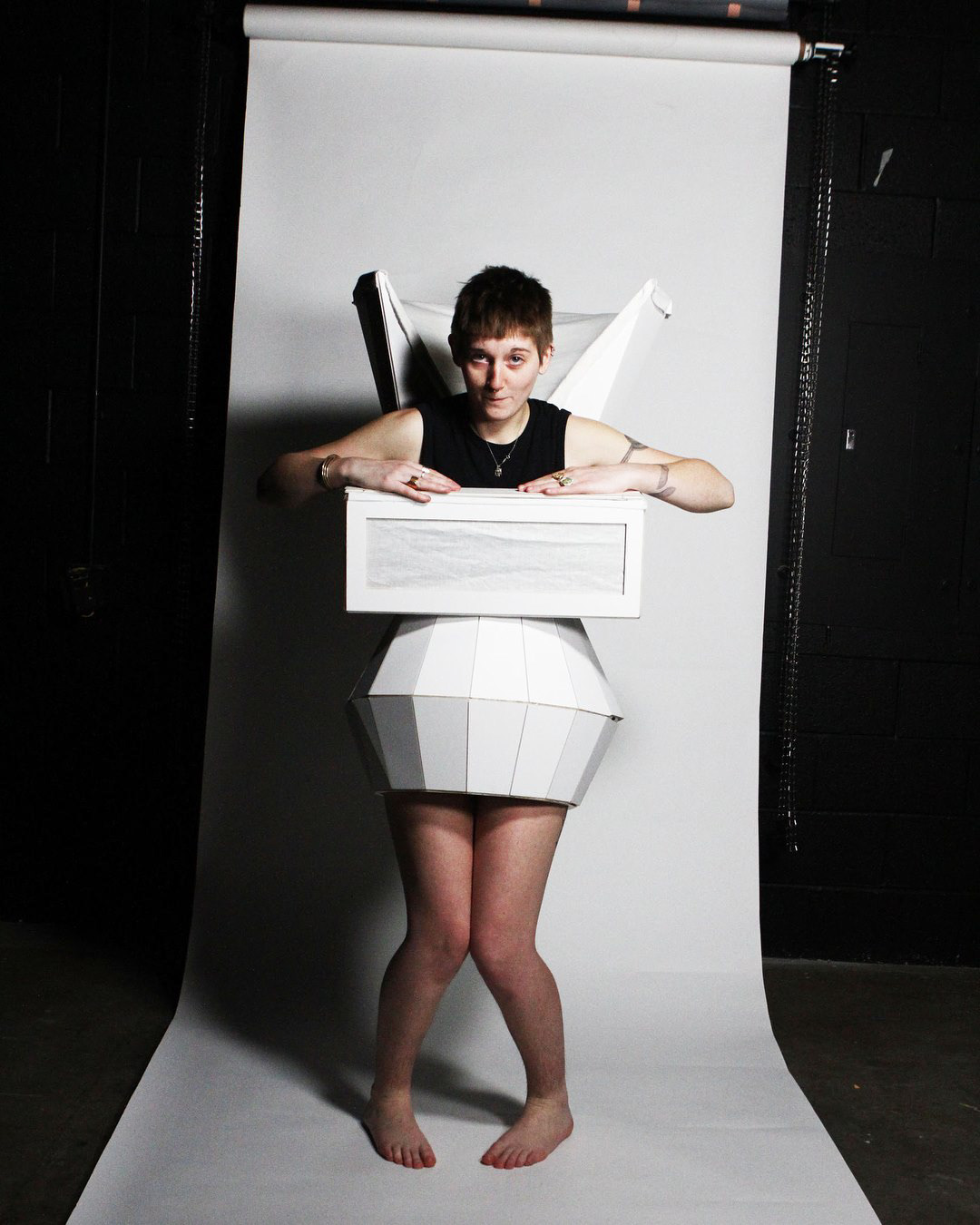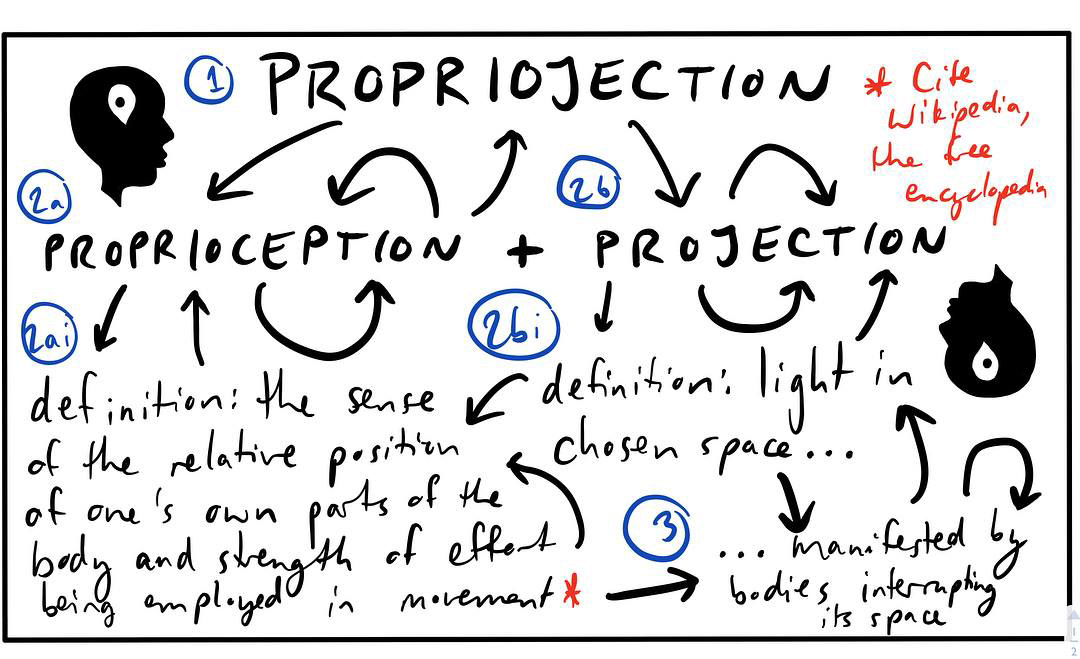 Fee and I were the video designers for the University of Michigan's production "Night and Day."
We created video content for five television monitors as well as generating live video of the performers on stage.