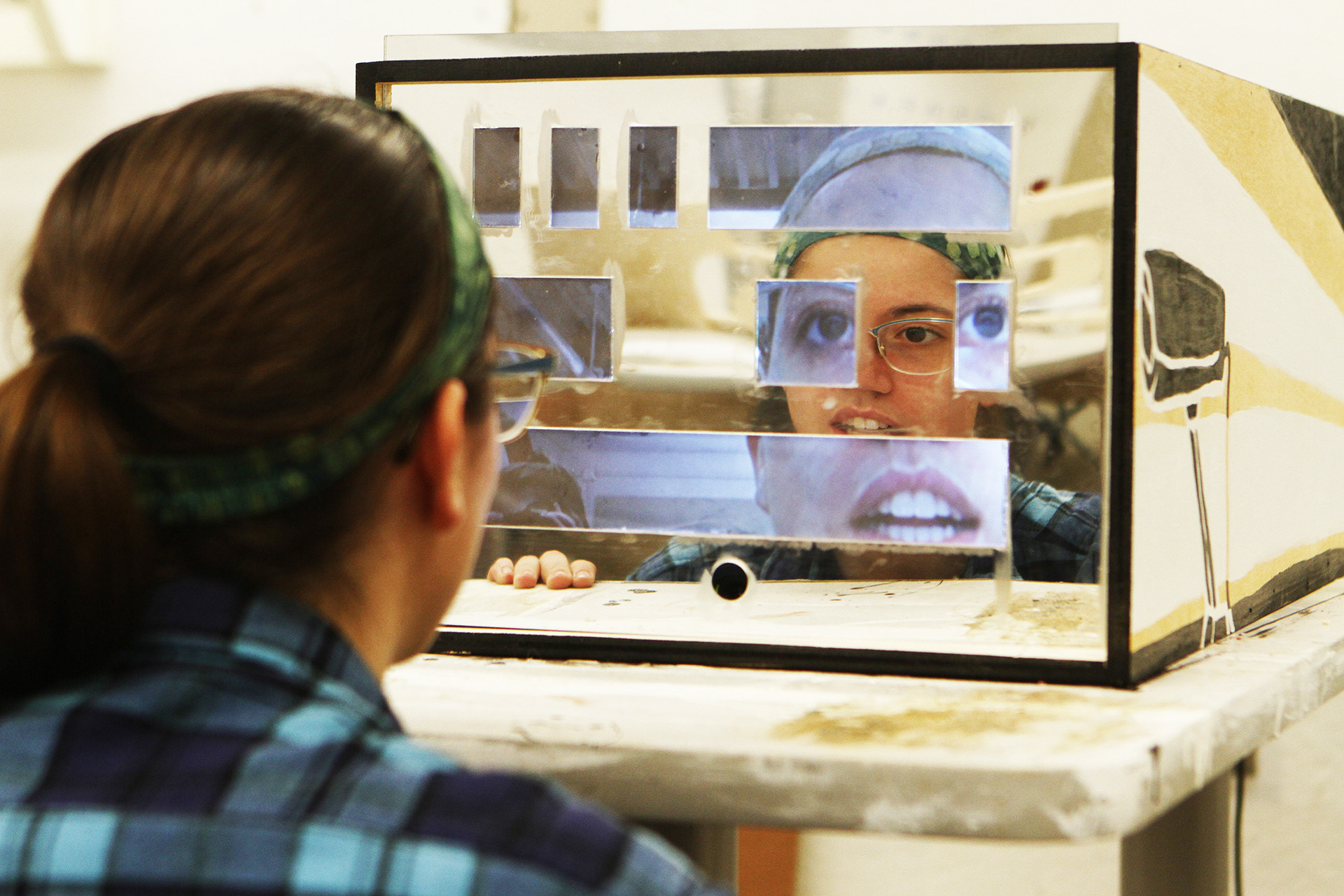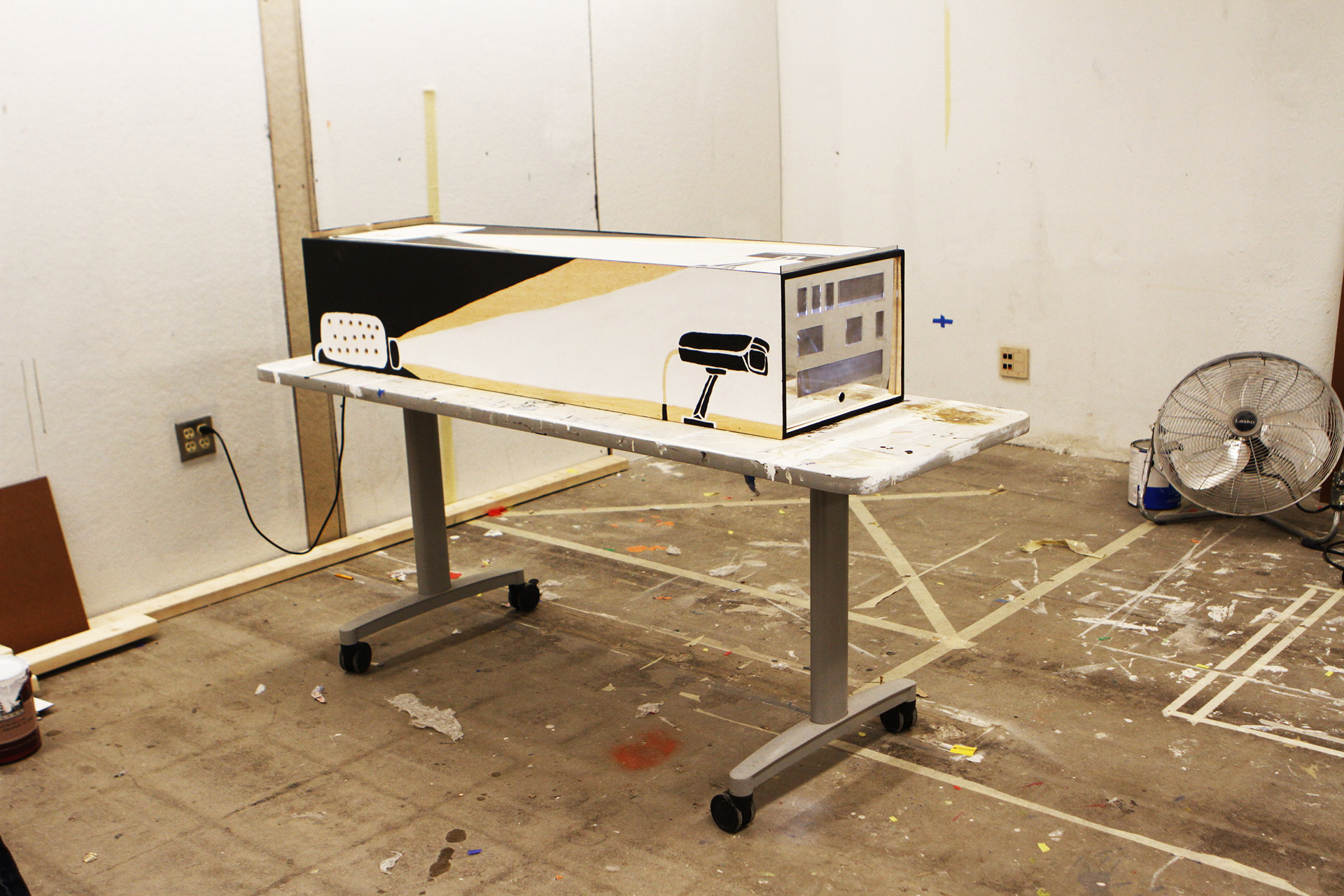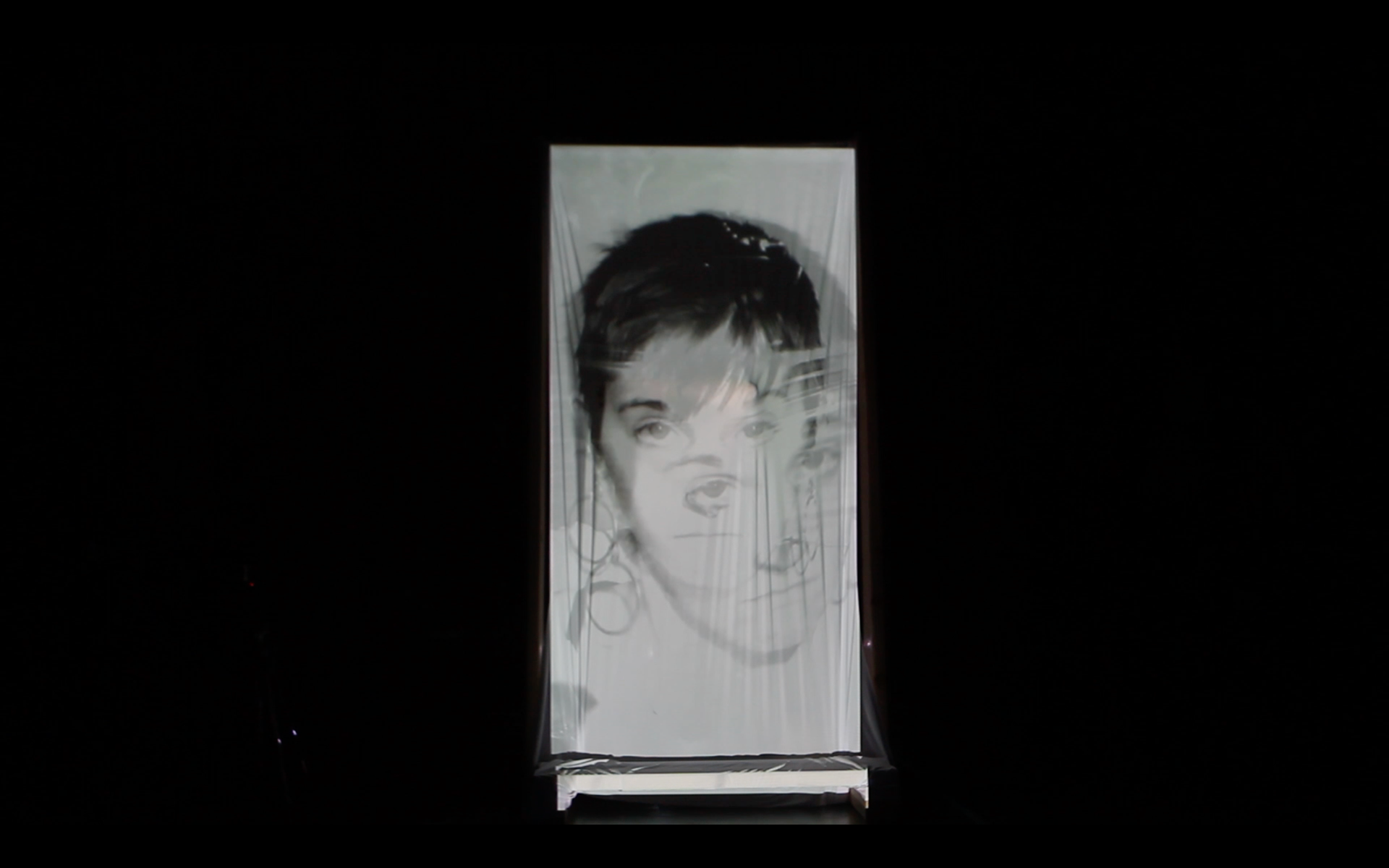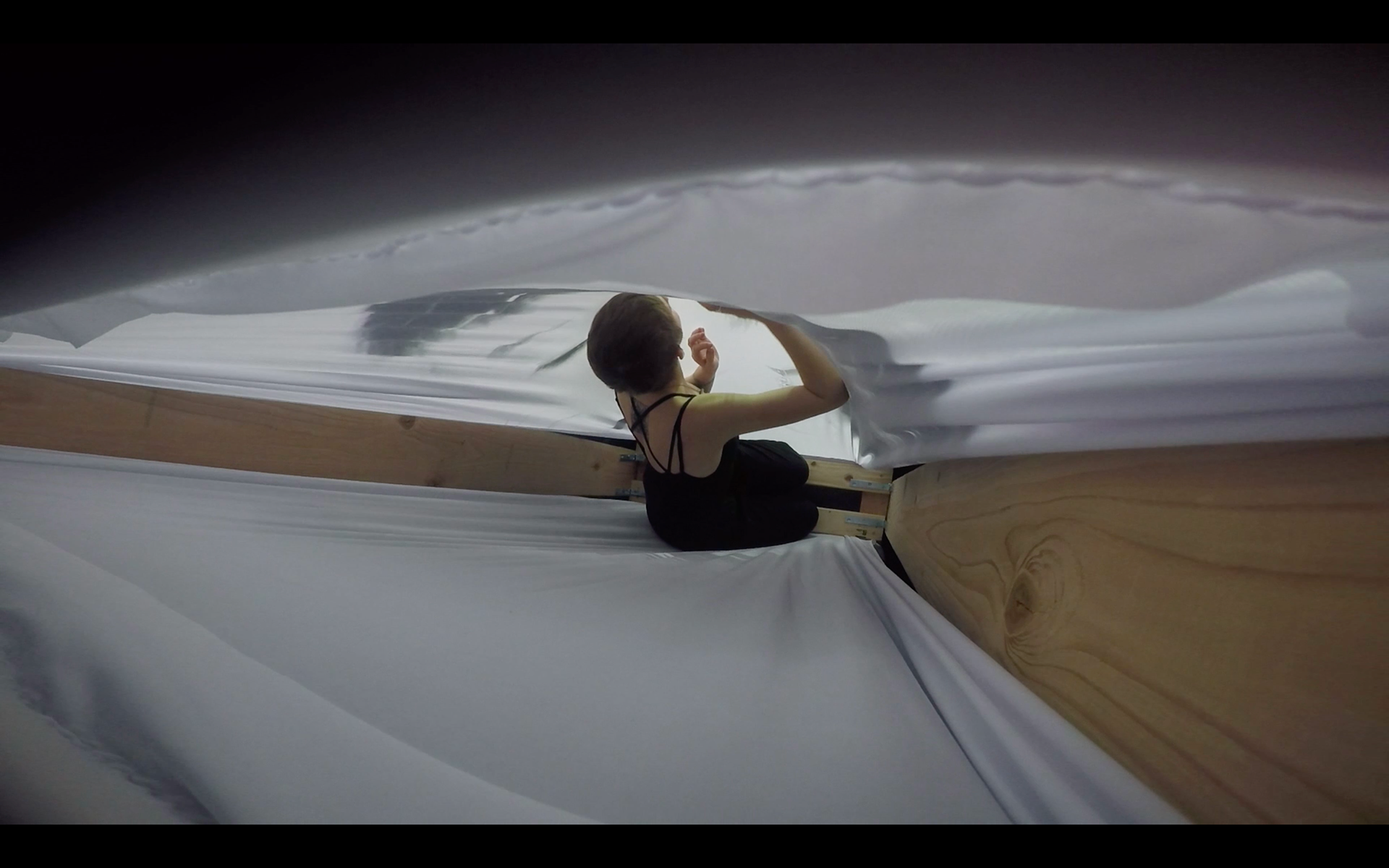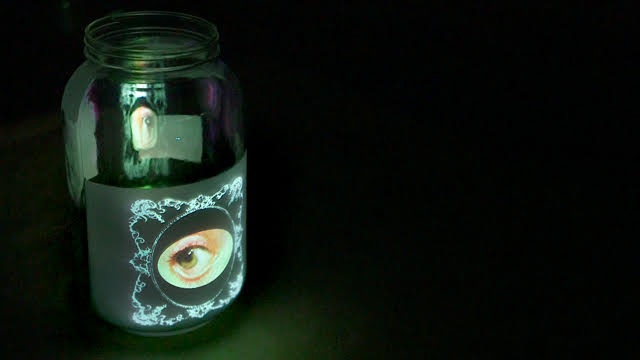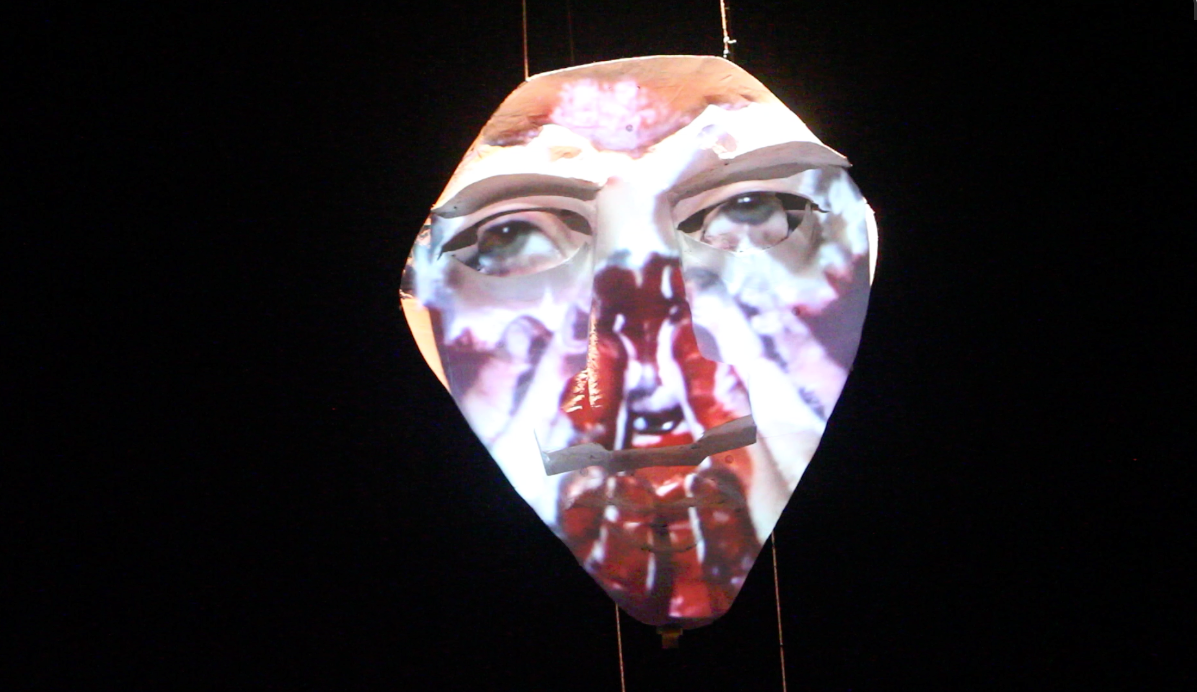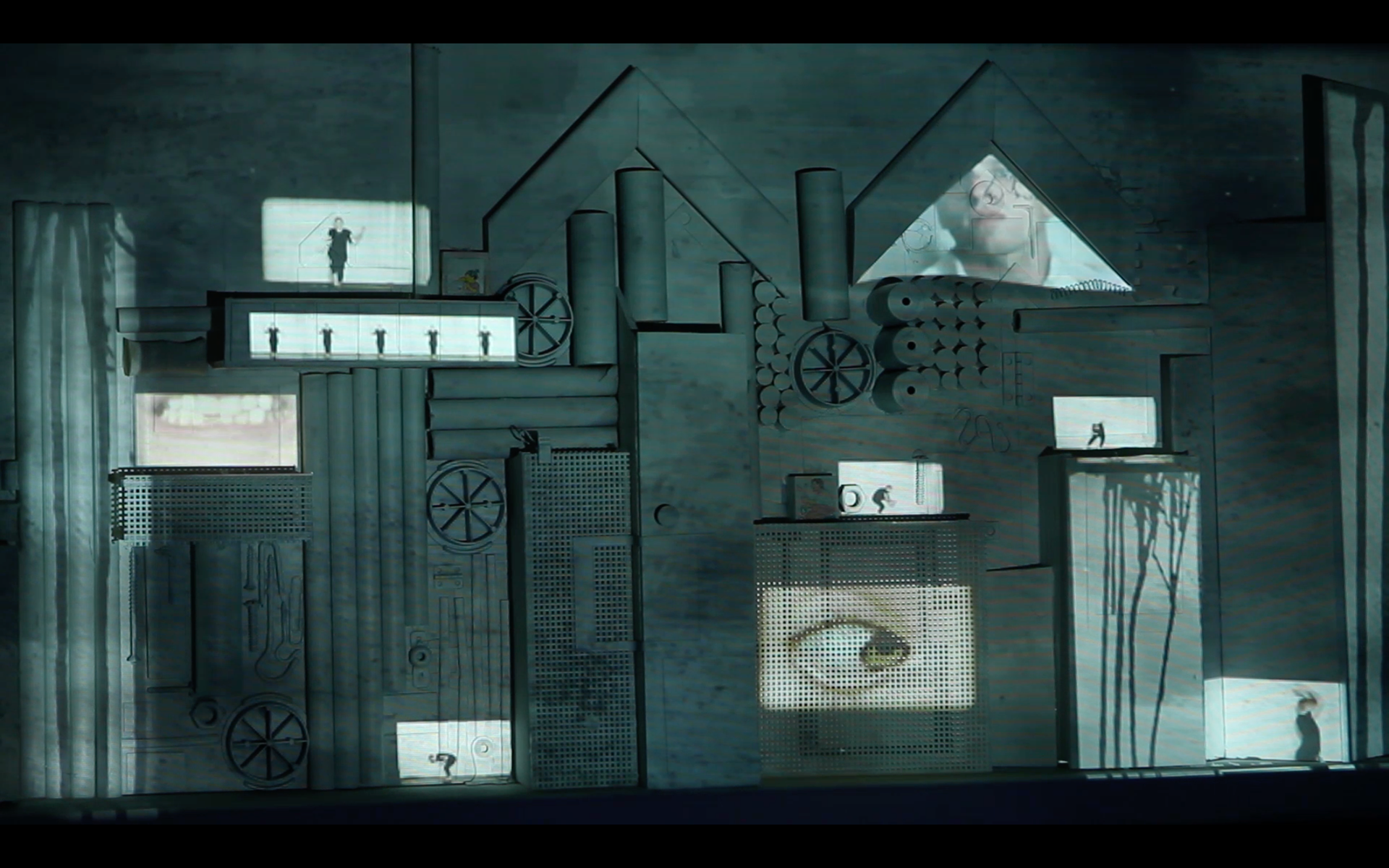 The Tele Tube is my homage to Nam June Paik. In this project I explored creating alternative screenic objects for projected live video. I also considered how viewing myself in a screen differs from viewing myself in a mirror by providing a viewer the opportunity to see both versions of the self in a single instant. In the following video I will talk more about my thinking.
"I am Sitting in a Room with Light" is my homage to Alvin Lucier. In this piece, I tried to recreate Lucier's project "I am sitting in a room." Instead of seeking to distort resonant frequencies, I sought to capture light. Tune in to this next video to hear more. 
The following was an experiment in creating a environment for myself to perform in. I was interested in how a screen could be a sculptural object and what opportunities that provided for a low budget performer. 
The following was an experiment in creating alternative screenic objects. By sandblasting glass, a glass object captures projected light and encapsulates video.
Projection has been a significant tool in my performance work. "Form Predates Perform" was a piece I created to explore the elasticity of a screen, performing inside a spandex cocoon encased in video by two projectors.
"The Creative Body" was a piece that used projection as a performer on a 10 foot paper mâché puppet.