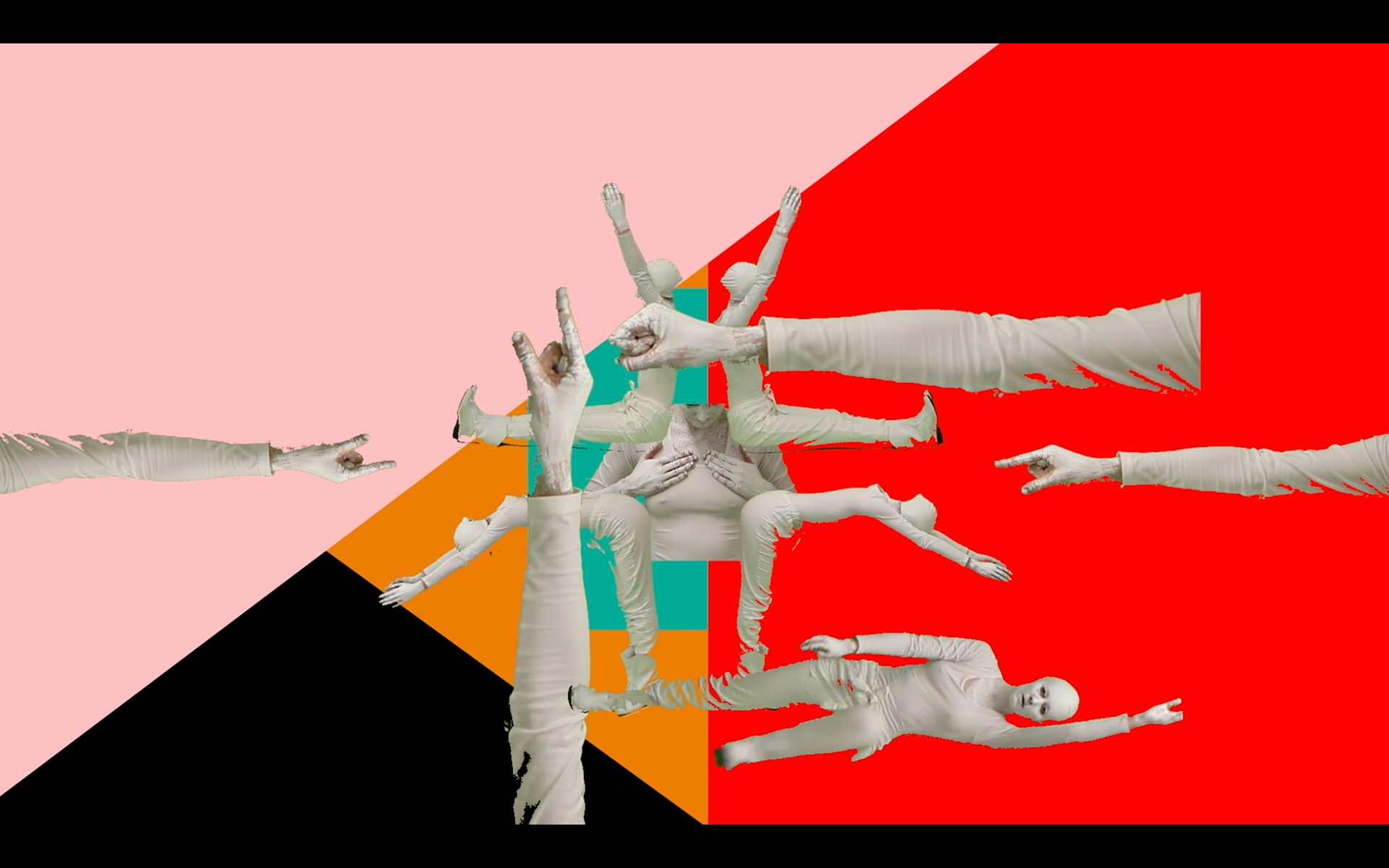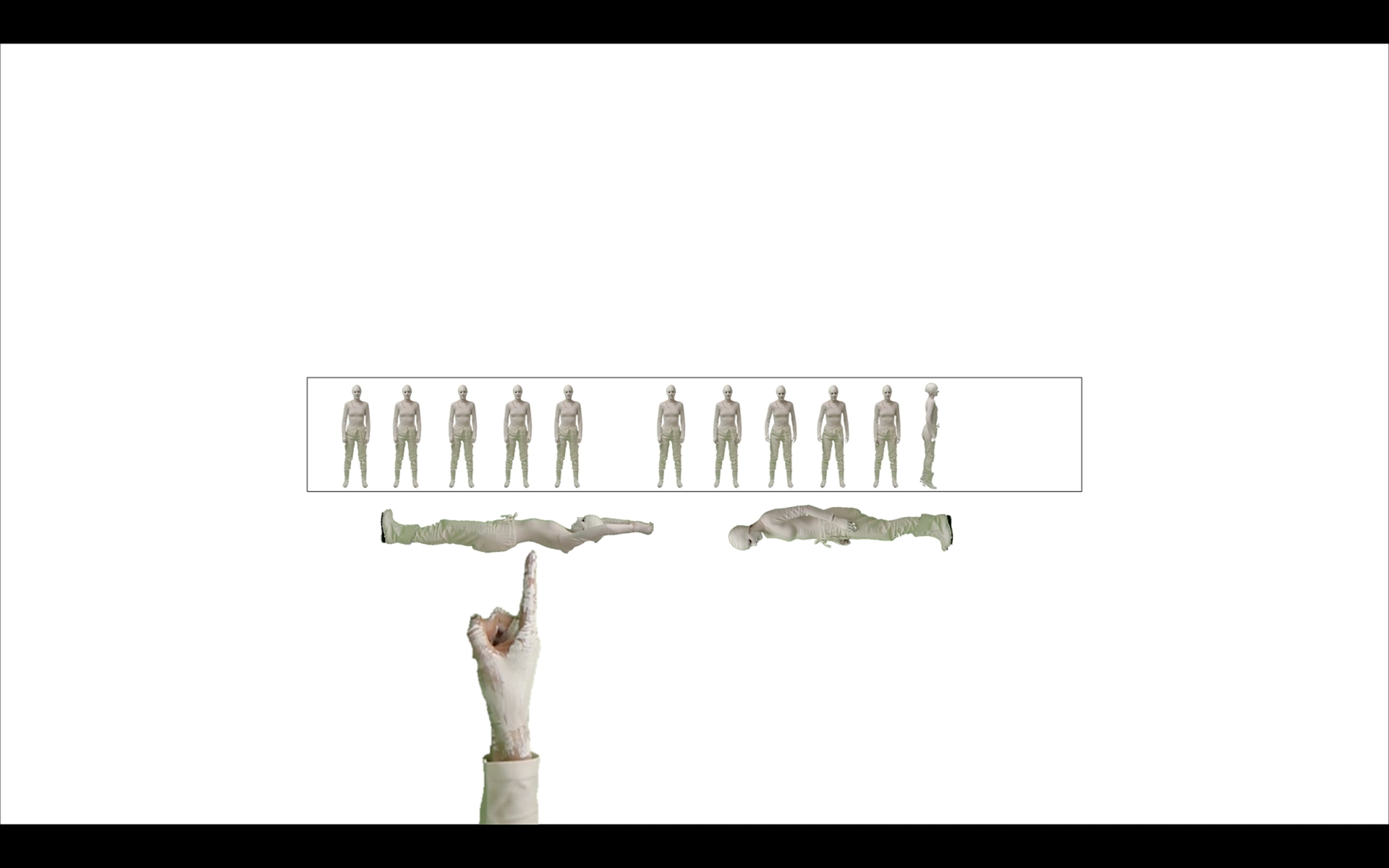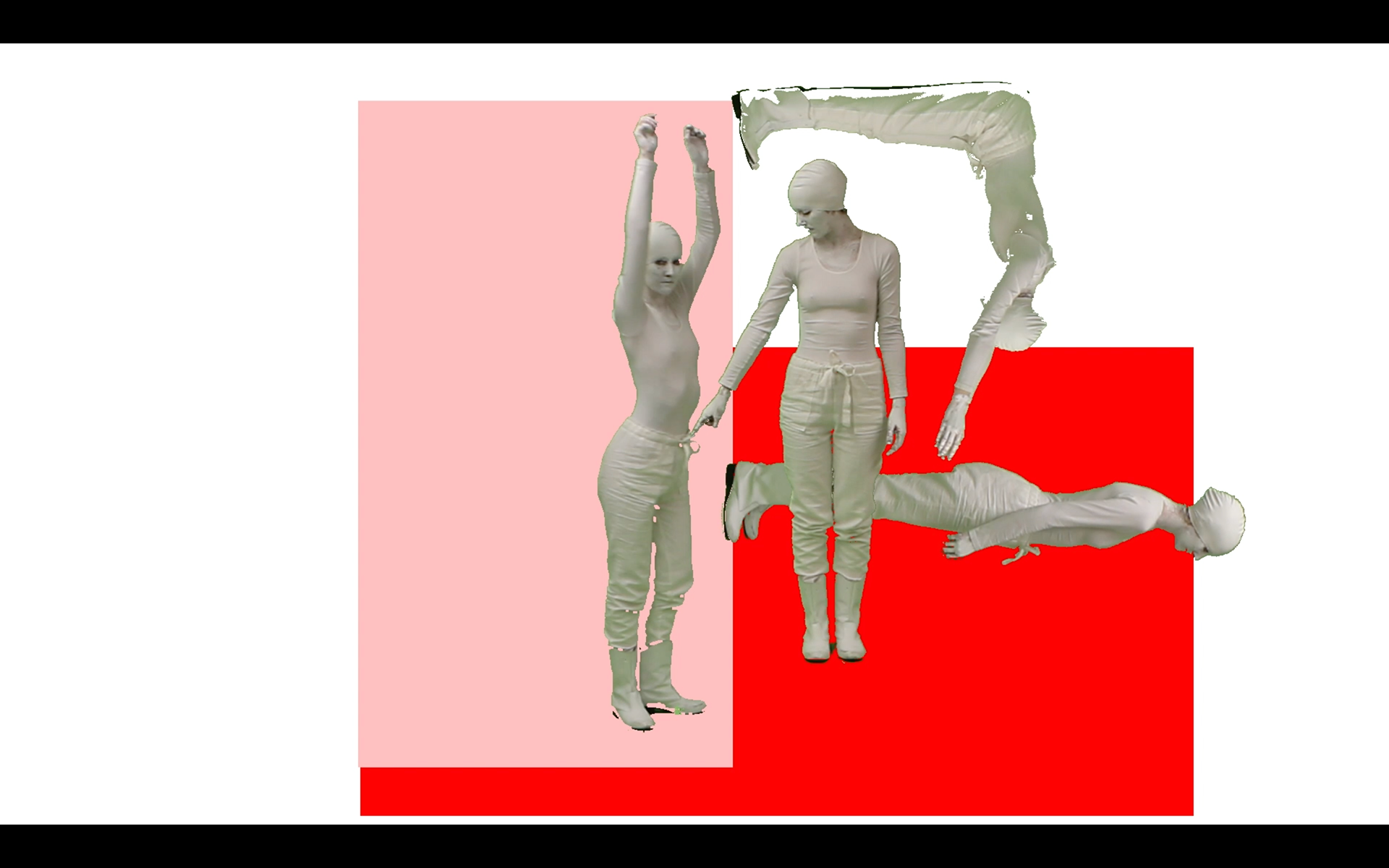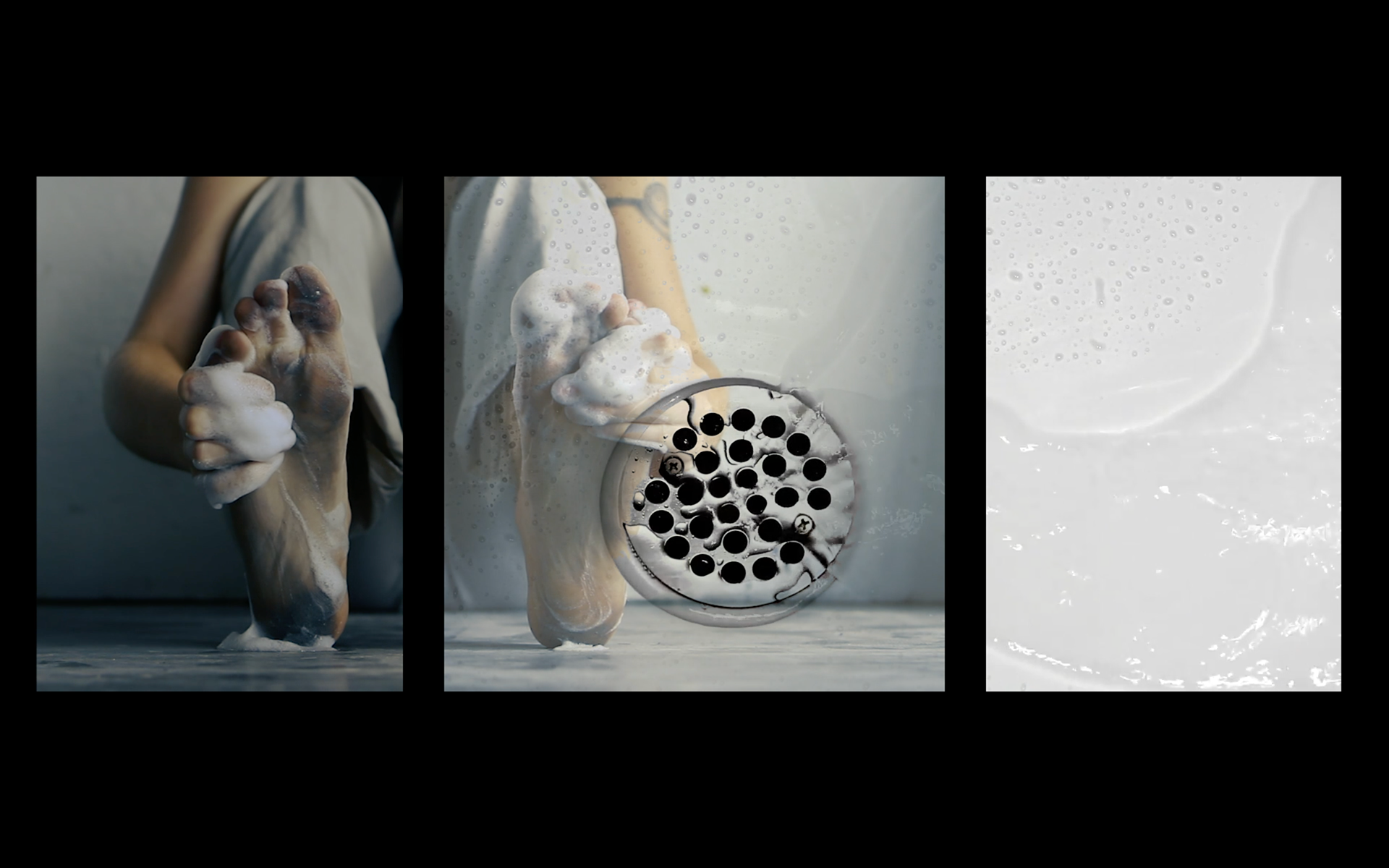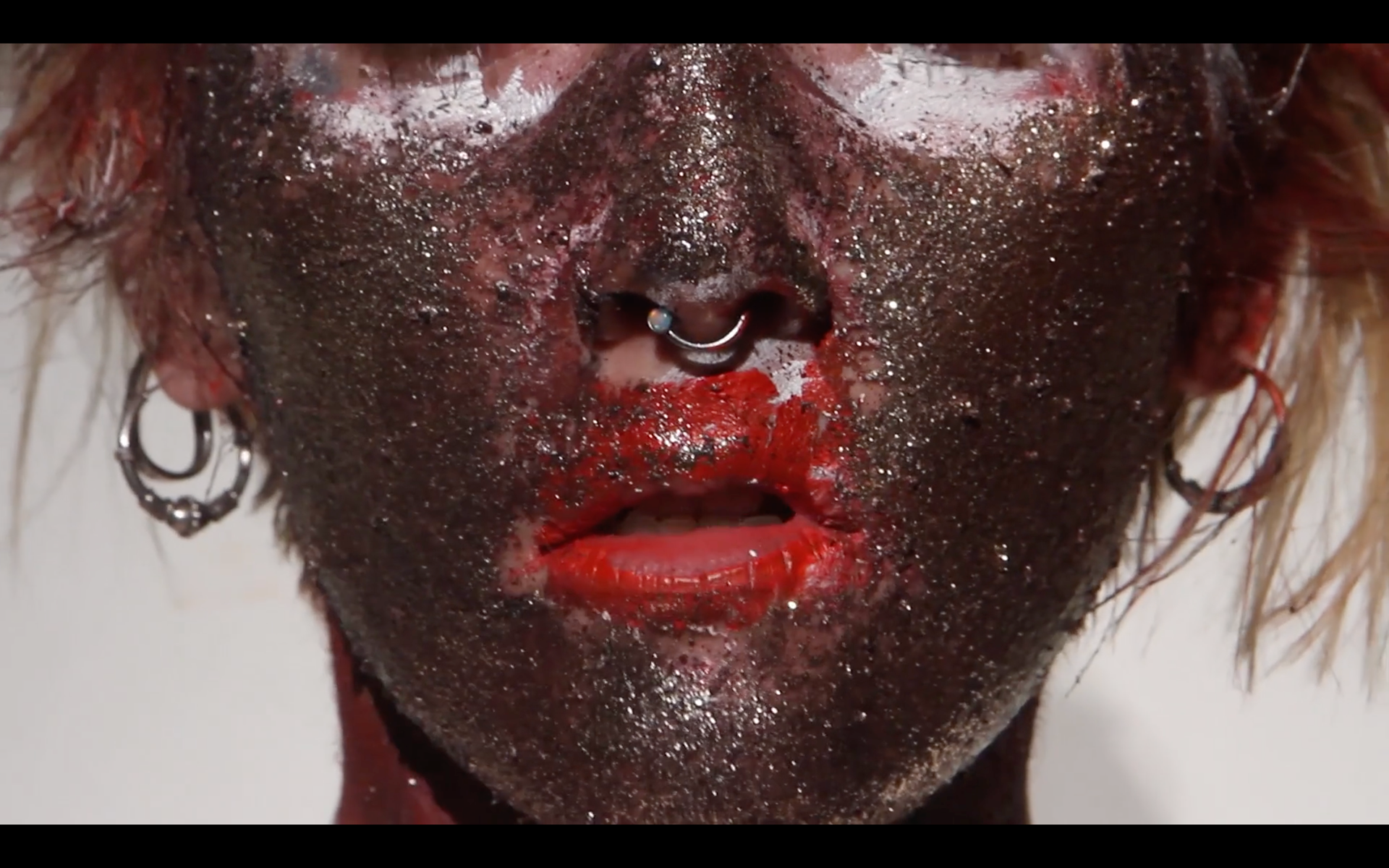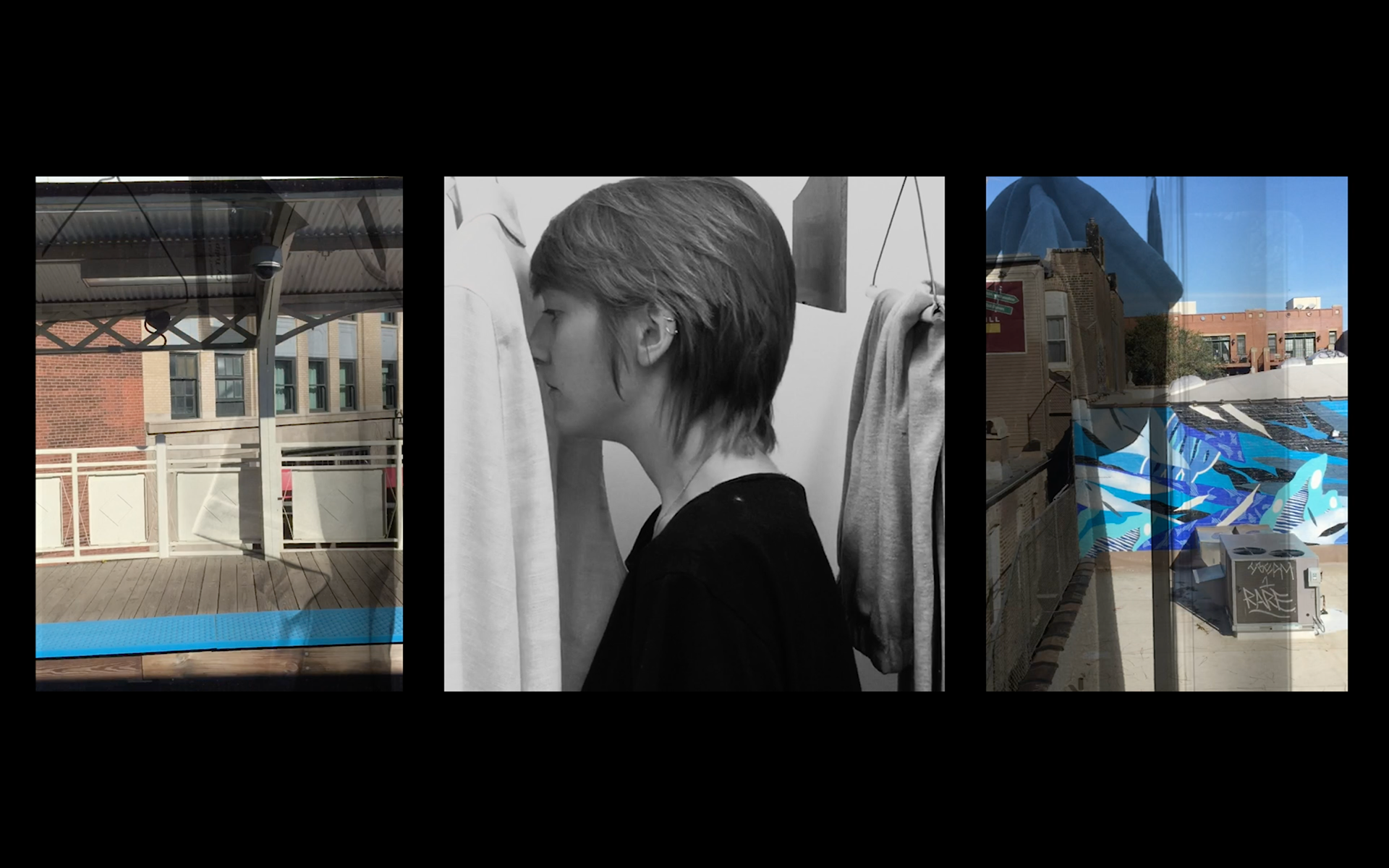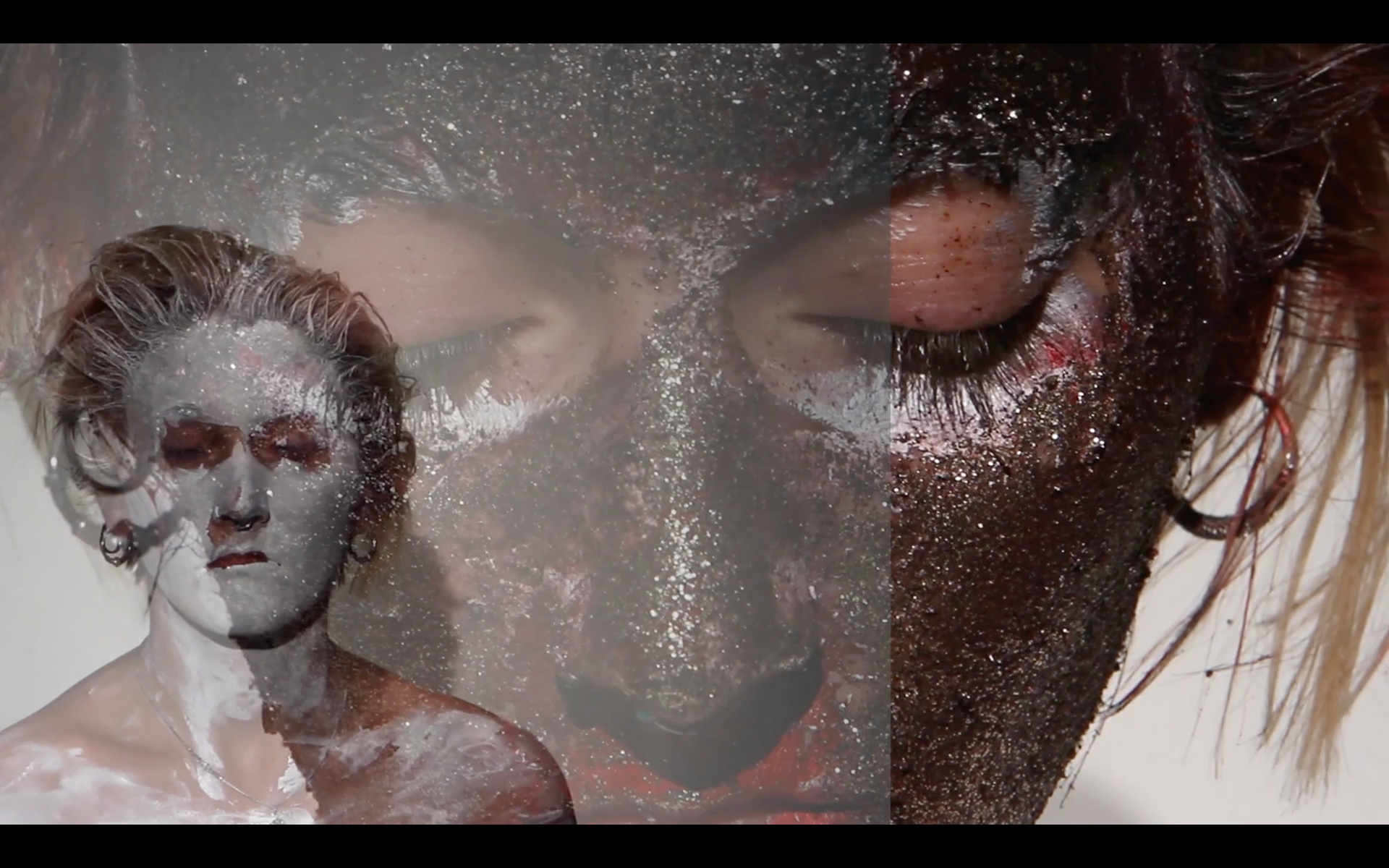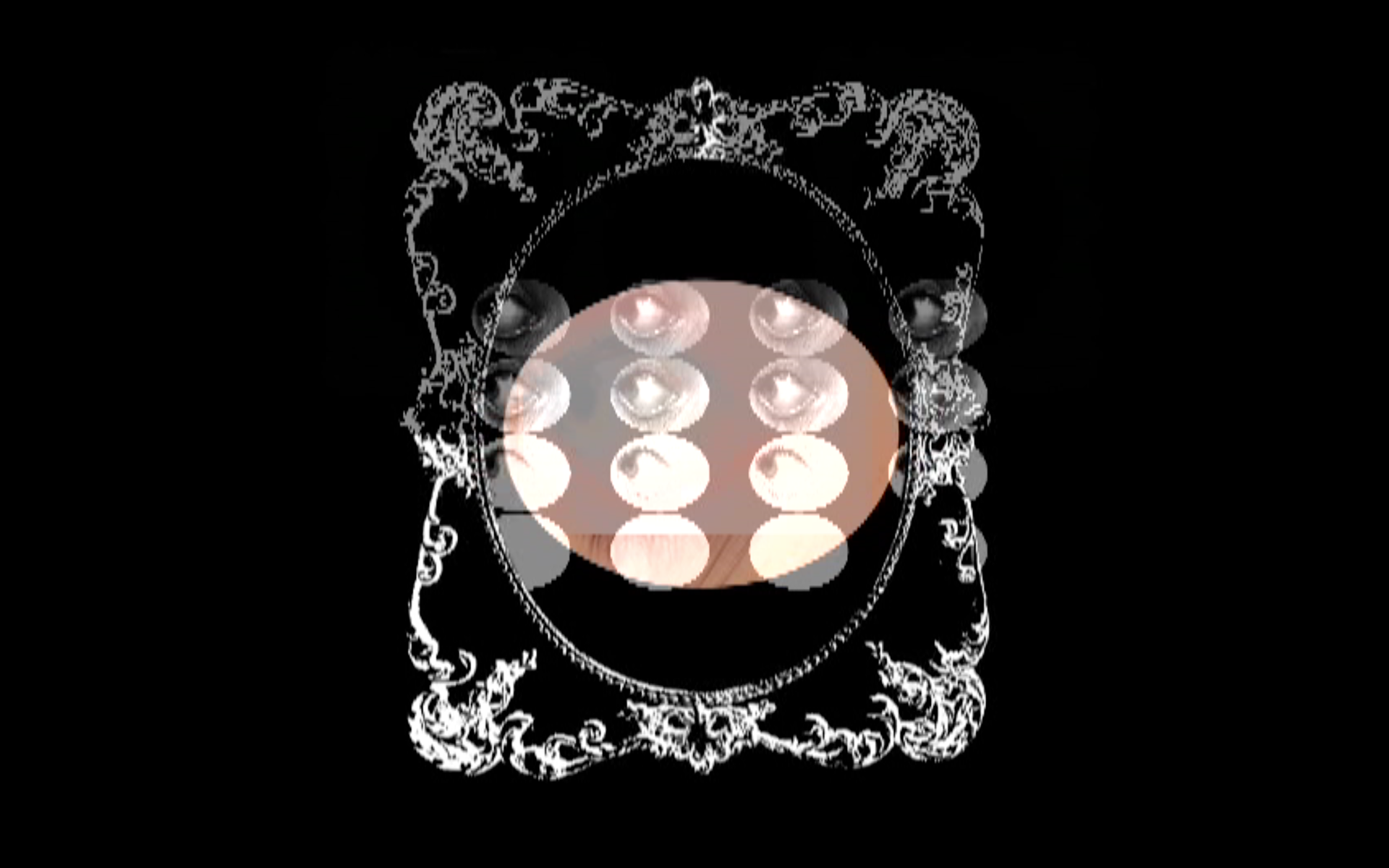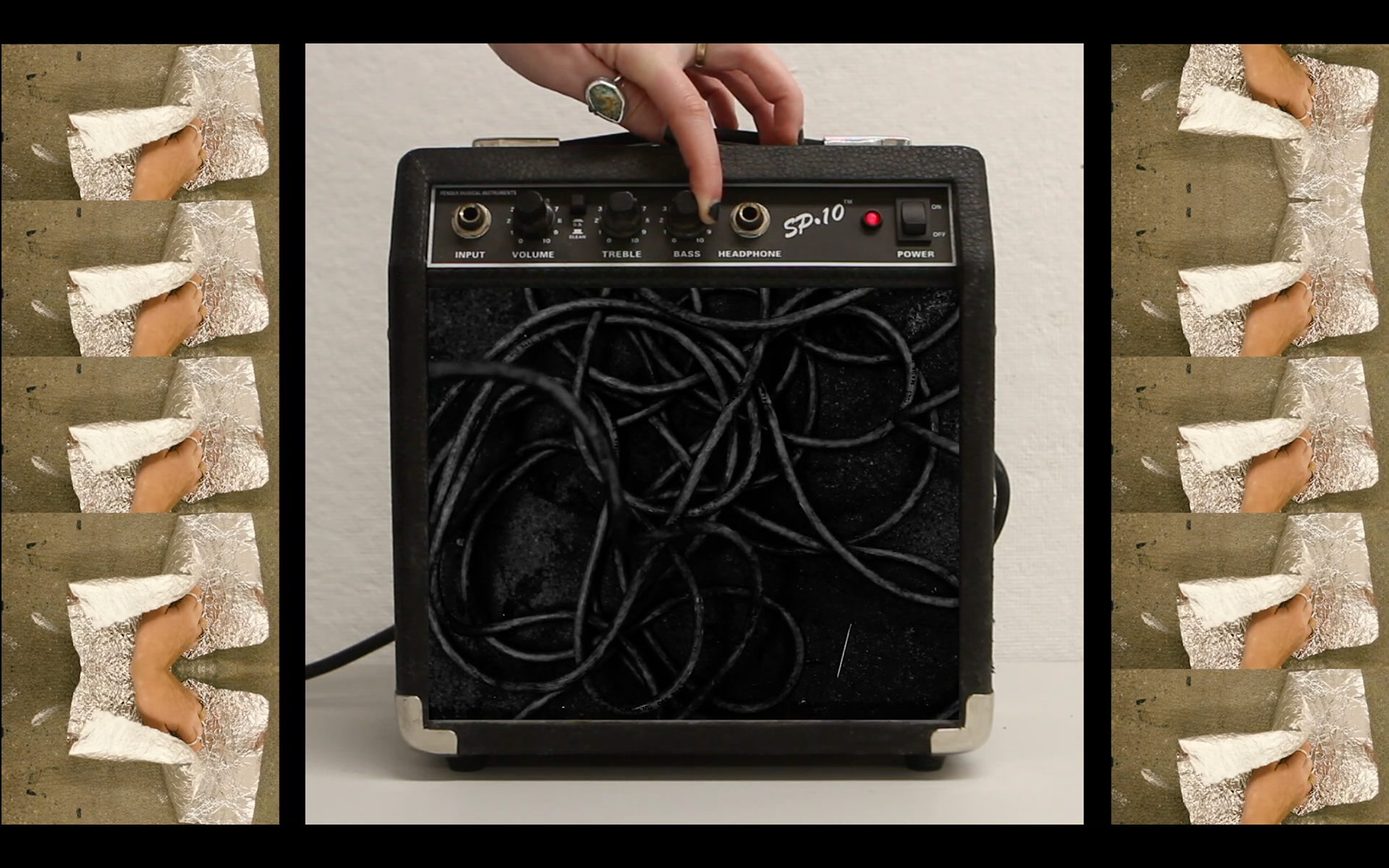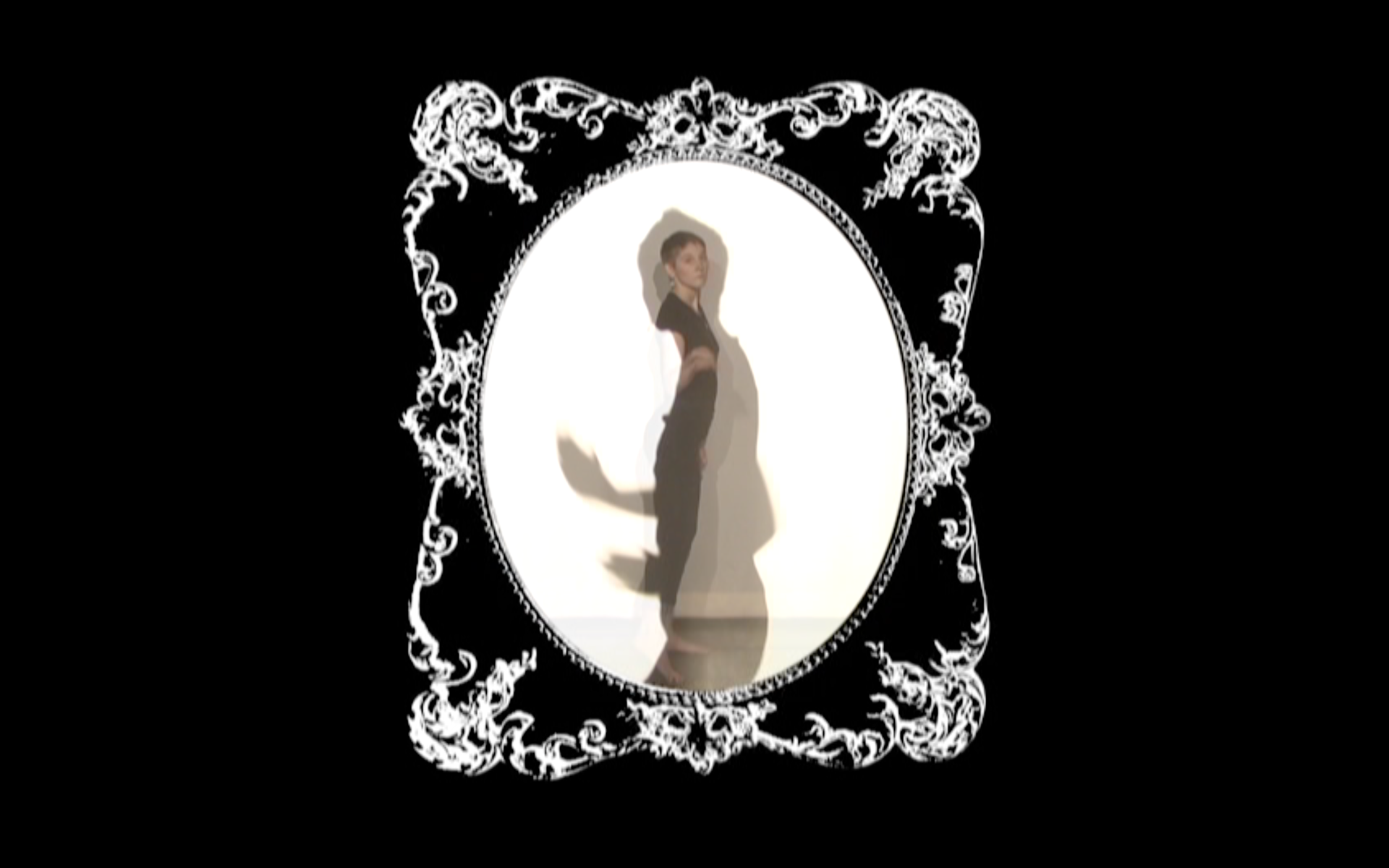 "Web Cam" was an exploration in the choreography of the internet. How could I recreate the internet environment with my body in time and in space, as a screen dance?
"Fannie Smith" is a documentary short getting a peek into the life of a burlesque performer in South East Michigan. You will be thinking about class, sex work, and Dolly Parton.
This film was created for Virago Chamber Ensemble to accompany their live performance of Bill Ryan's "Toward Daybreak."